Class Sessions
Two part-time class sessions are available Monday-Thursday during the school year (Aug. – May) for 3-5 year olds. Your child's teacher is skilled in multi-age grouping and will differentiate learning according to individual needs.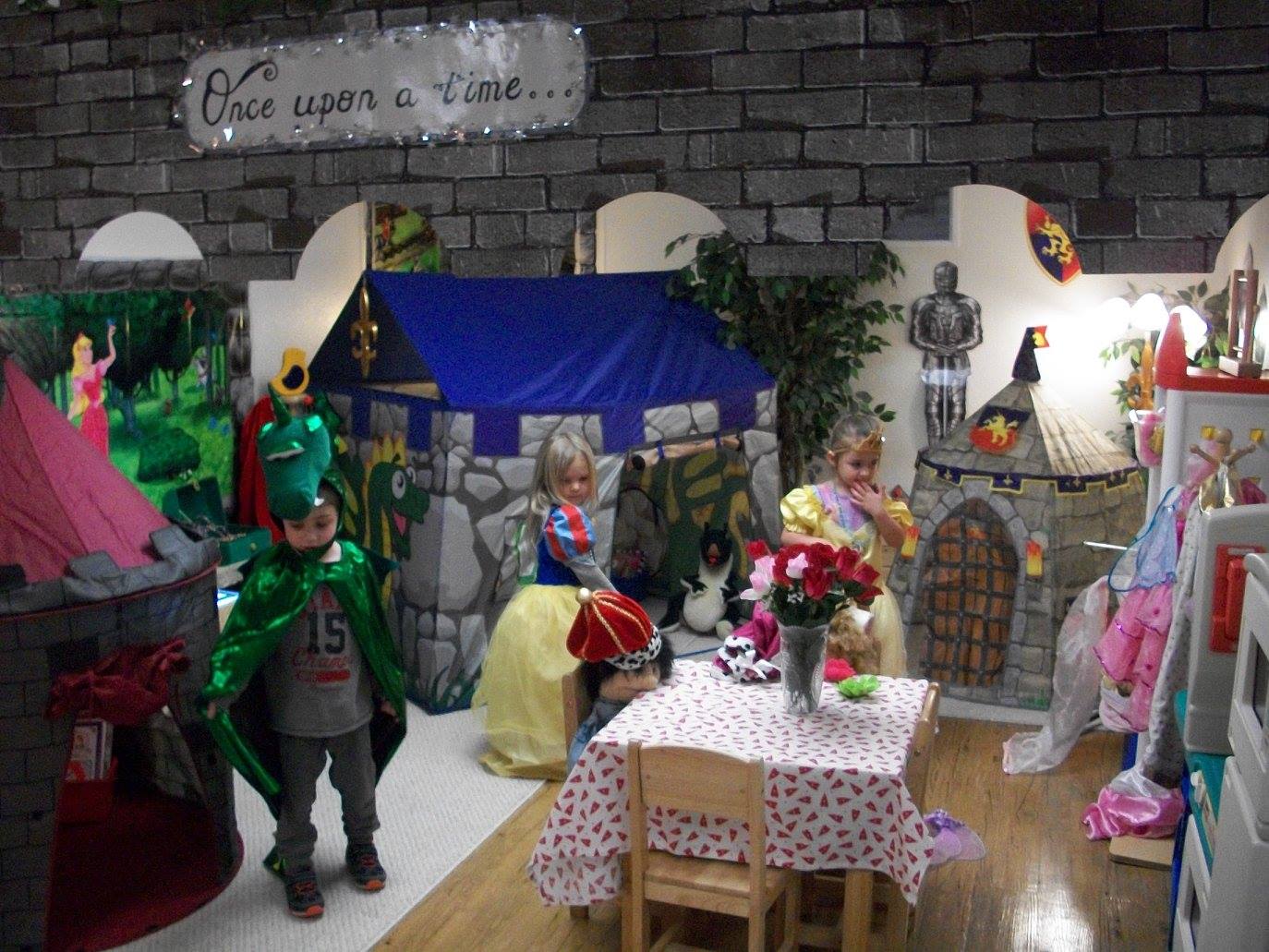 Class Sessions are 4 days/week, 3 hours/day
Morning Session: Monday – Thursday 8:30-11:30 AM
Afternoon Session: Monday – Thursday 12:30-3:30 PM
Limited space is available so please don't hesitate to call!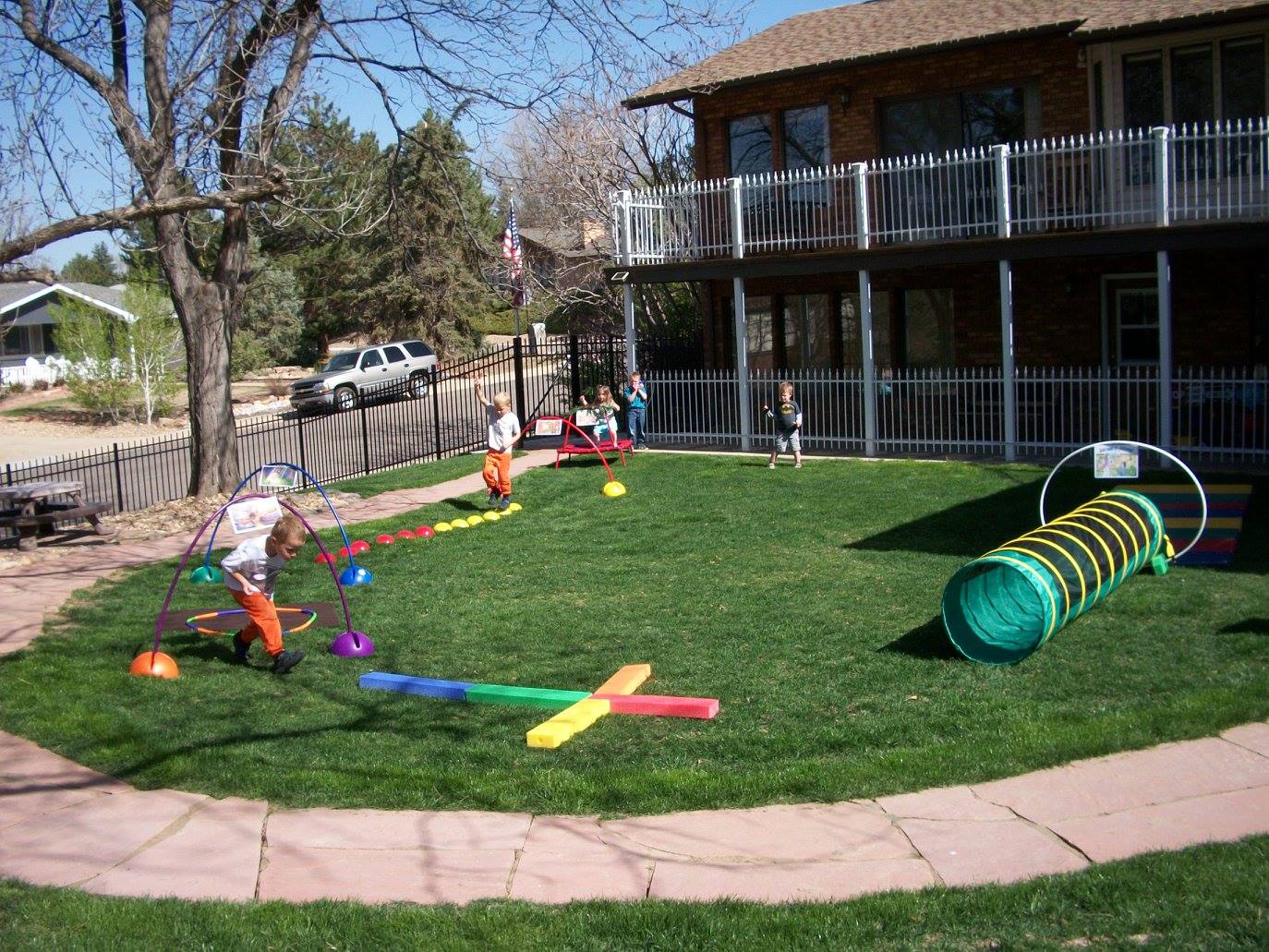 Admission and Registration Procedures and Requirements
If you are interested in enrolling your child in Amazing Blessings Christian Preschool please contact us to schedule a tour and interview. If after the tour and interview it is felt that ABC Preschool will be a good fit for your family, you will be provided with an Enrollment Packet. A Registration Fee is required and the following paperwork is due prior to your child's first day: Registration and enrollment forms, health information, and other signed forms as indicated in the Parent Handbook of Policies and Procedures.